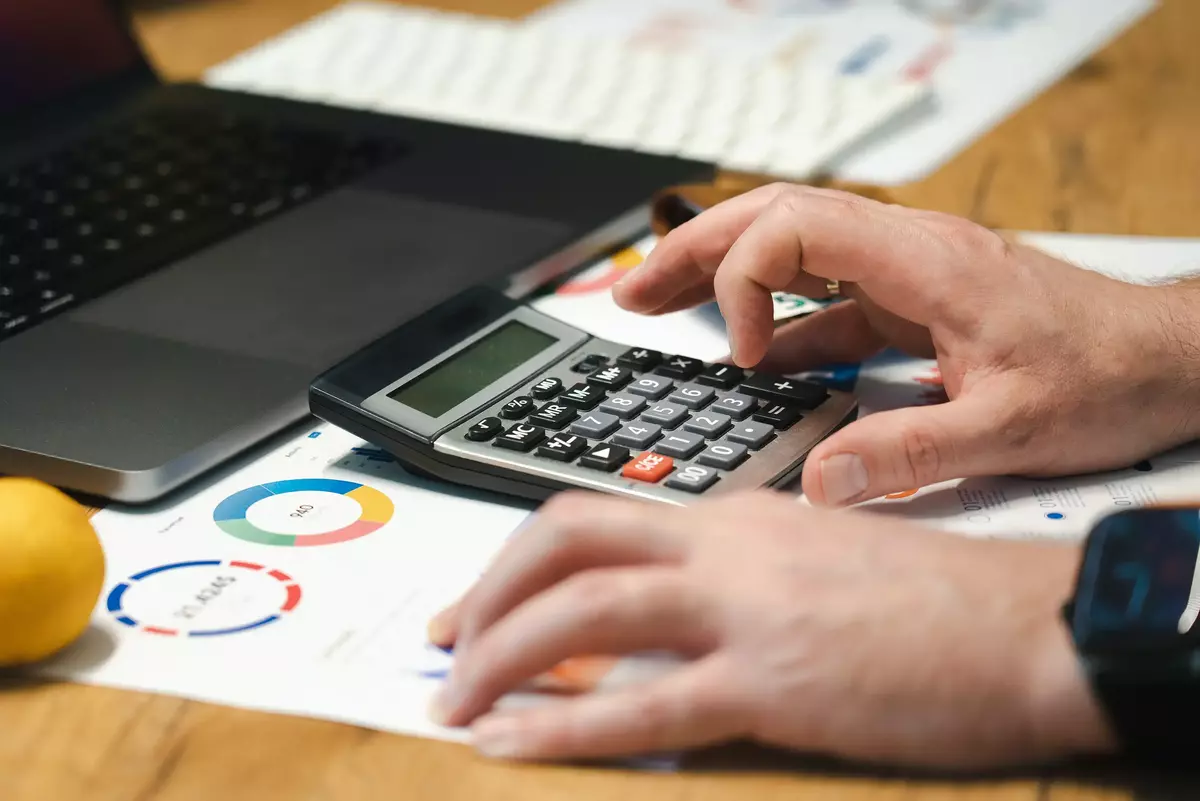 Prices
Here at Schwartz Tutoring, we are committed to providing affordable tutoring services no matter what your budget is. Whether you need financial aid, or just want to save money, we have a plan for you.
Individual Tutoring
$42.00
/hr
30 min sessions include a $3.00 scheduling fee, book an hour or more to have this waived
One on one tutoring provides the most personalized experience, and allows us to tailor our tutoring to your specific goals.
Sign In to Get Started
1 Person Session
Just you in a session
2 Person Session
You and 1 other person in a session
3 Person Session
You and 2 other people in a session
4 Person Session
You and 3 other people in a session
Prepaid Discounts
Planning on getting multiple hours of tutoring? We offer bulk discounts for students who prepay for hours of tutoring. Prepaying for hours of tutoring can get you tutoring at a discounted rate without scheduling fees.
Benefits
Tutoring hours allow you to prepay for tutoring.
Tutoring hours are bulk discounted.
Tutoring hours remove scheduling fees.
Tutoring hours can be used for individual or group tutoring.
Tutoring hours never expire.
Using Prepaid Tutoring Hours for Group Sessions?
When you use prepaid tutor hours for group sessions, your prepaid hours are divided by the number of people in the session. For example, if you have 3 hours of prepaid tutoring and you schedule a 2 person session for 1 hour, you will only use 30 minutes of your prepaid tutoring hours.