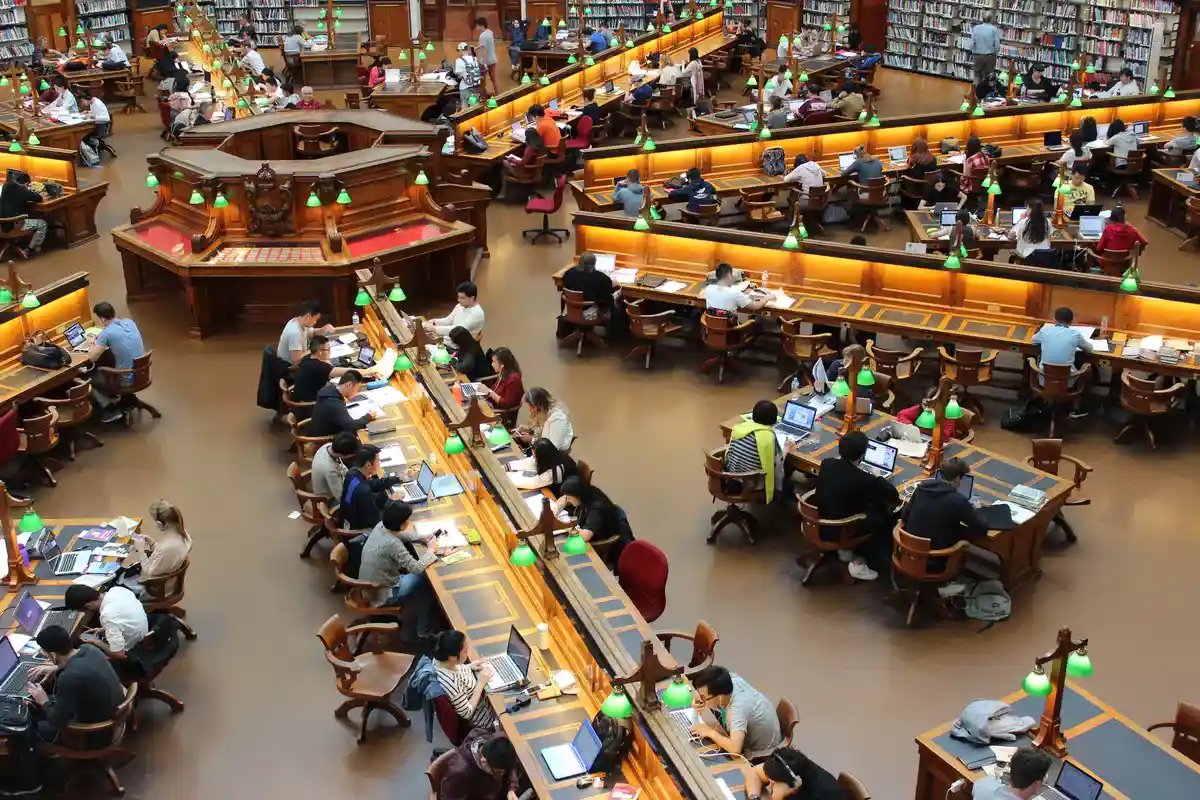 About Schwartz Tutoring
Learn more about Schwartz Tutoring and our mission.
Tutoring starts with you!
Schwartz Tutoring is a private tutoring service that was founded in Oxford, Ohio in 2017 by three Miami University students. The company specializes in providing students with personalized sessions that relate course material to each students' areas of interest, as well as reinforce the knowledge they receive from the classroom. Our tutors are carefully selected and trained to demonstrate both exemplary people and technical skills to ensure that our students are receiving the best instruction possible. The company has worked with thousands of students, empowering them to achieve the goals that they have set for themselves.
Our Founder: Jacob Schwartz

Learn about our founder's passion for education & how he's empowering students to reach their full potential.
Developing Understanding
We believe that truly effective learning goes far deeper than mere memorization. Our tutors excel at creating interactive examples and employing visualization tools, techniques designed to spark students' curiosity and drive their understanding to new depths.
We tailor each tutoring session to the individual student, adapting our teaching methods to match their unique learning style. This personalized approach not only makes learning more enjoyable but also significantly enhances comprehension. By immersing students in an environment that encourages growth and development, we help them master difficult concepts, equipping them with knowledge that sticks and skills that last a lifetime.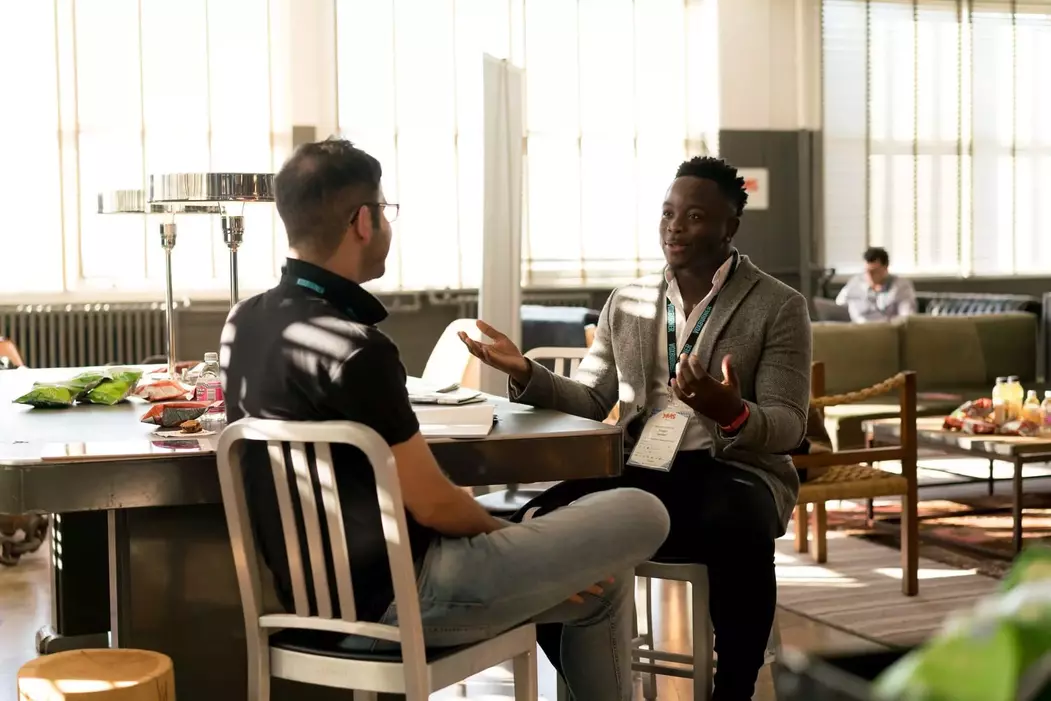 Developing Understanding

We strive to guide students on a journey of discovery, eliciting those "aha" moments that make complex concepts clear and memorable.
Reducing Frustration
We understand the frustration that can stem from confusing lectures, inadequate resources, or a simple lack of clear guidance. At Schwartz Tutoring, we're committed to alleviating these pain points. Each of our tutors is a top-tier student who has successfully navigated the very same academic challenges you're facing. They remember what it was like to be in your shoes and are adept at translating that empathy into effective tutoring.
We offer targeted assistance where you need it most, helping you overcome stumbling blocks and build confidence in your abilities. Whether you're considering giving up or just seeking ways to study more efficiently, Schwartz Tutoring is here to help you turn frustration into fulfillment.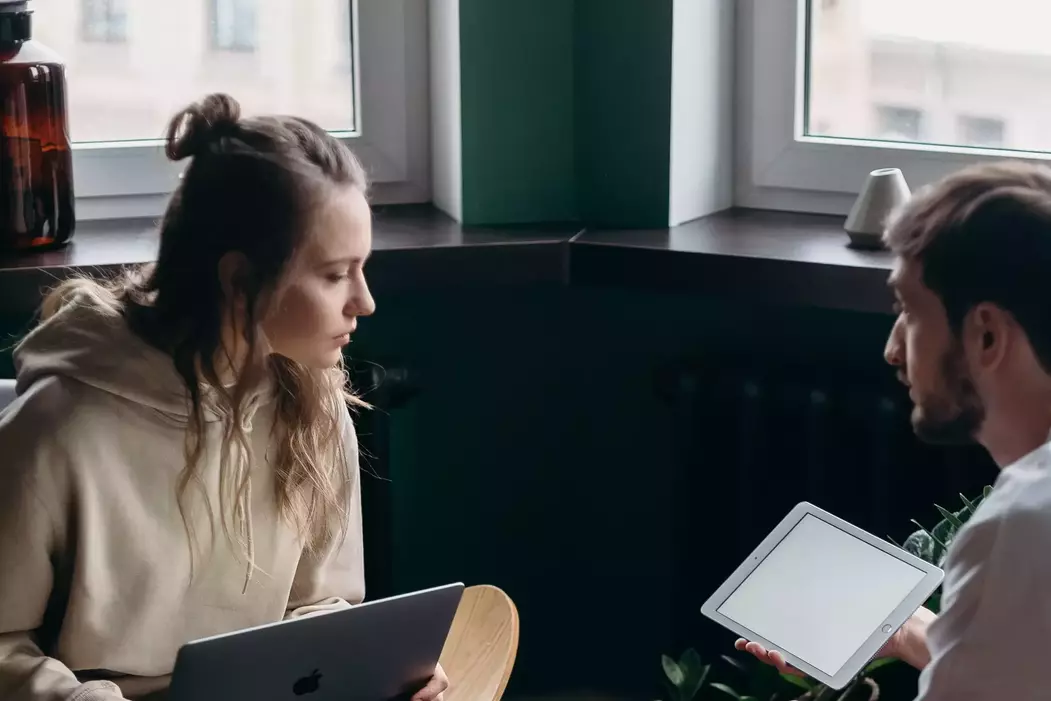 Reducing Frustration

Our ultimate aim is to transform your learning experience from a source of stress into a source of satisfaction.
Increasing Prosperity
At Schwartz Tutoring, we see academic success as a crucial stepping stone to future prosperity. Through our expert tutoring in math, science, and business, we not only aim to boost your GPA but also to equip you with valuable, real-world skills.
Whether you're setting your sights on a high-paying job or a prestigious graduate school, we're committed to helping you achieve your goals. Our tutors don't just teach; they inspire students to excel, instilling a deep understanding of subjects that will serve you well in the working world or further academic study. With Schwartz Tutoring by your side, you're not just learning—you're laying the foundation for a prosperous future.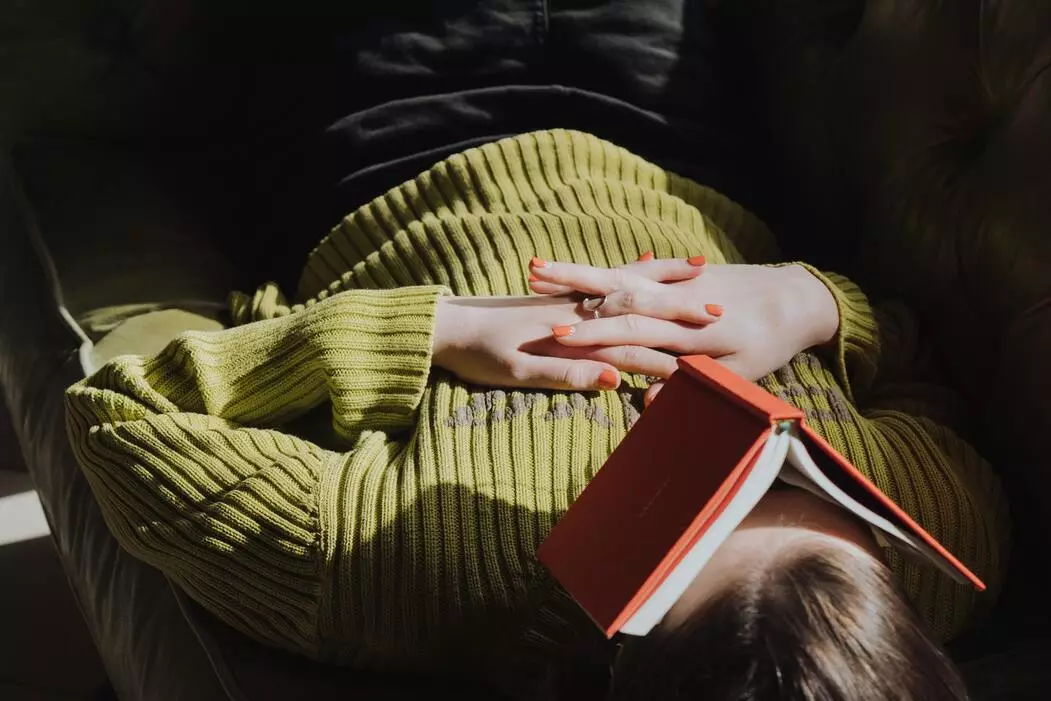 Increasing Prosperity

We believe that the investment you make in tutoring today can yield life-long dividends, significantly enhancing your lifetime earnings and opening doors to a wealth of opportunities.
Meet the Team
Schwartz Tutoring is led by a team of experienced tutors, administrators, designers, and developers.